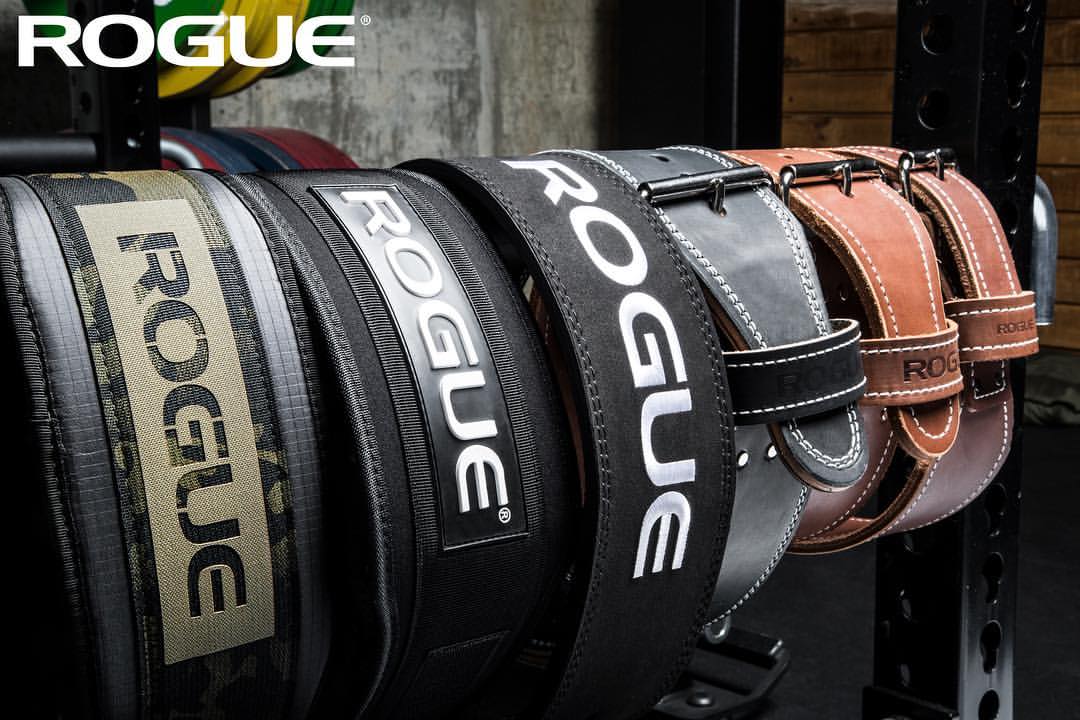 Which belt to buy from Rogue?
This article gives you an overview of the Rogue lifting belts and helps you which one to choose. If you don't want to put any thought into this buy the
Rogue Ohio belt
. This is the best value for money option from Rogue. If you want to spend more time on your research you find 11 different belts in this article.