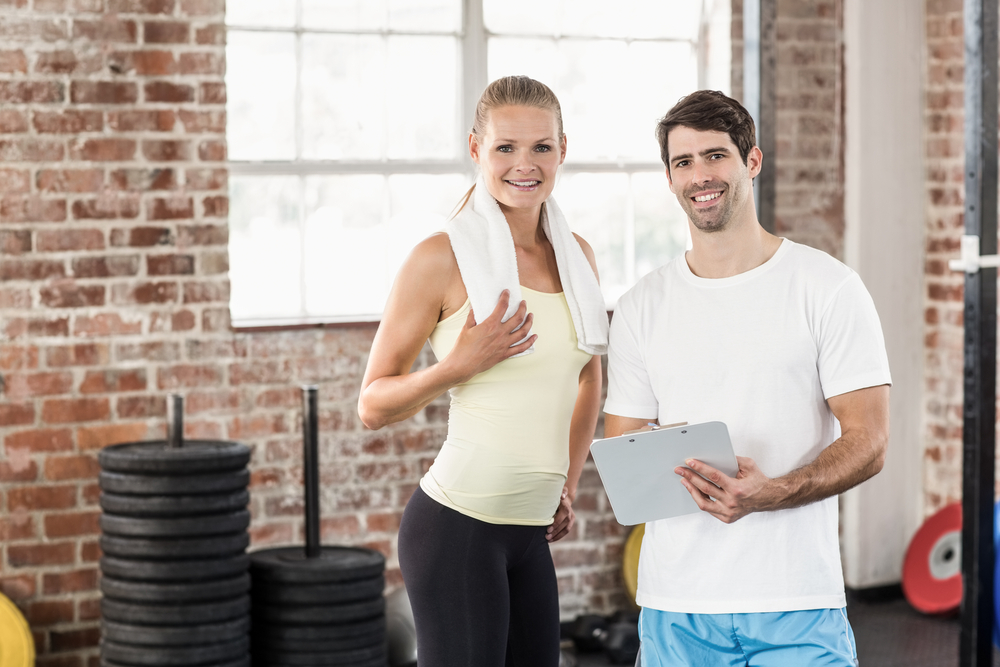 How to Eat and Sleep Correctly for Maximum Recovery
A well-rounded exercise regimen contains exercises that target cardiovascular and musculoskeletal systems of the body.
Stretching, aerobic activity, and strength training all have a place in a well-planned exercise routine. It's detrimental to only consider the exercises when designing a workout plan. Without preparation and recovery, exercising can cause injury to the muscles as well as other systems of the body.