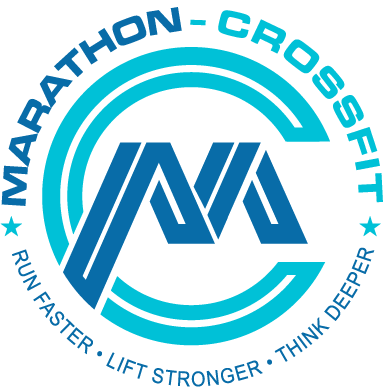 Overview and review of the Rogue

Olympic weightlifting

barbells
This overview of the Rogue Olympic barbells was originally published in my comprehensive guide on which Rogue barbell to buy. If you are currently considering to buy a Rogue barbell it is worth a read to get input on the latest models. I update the guide on a yearly basis depending on Rogue's new releases.