Which barbell for home gym
This is an overview of example designs and ideas for building your own home gym. Each one is unique and special. This article was originally posted under "the ultimate guide to building a home gym".
Example designs
Attached you will find two example designs which you can use as a blueprint. I have also done many variations on those. Start with the floor space you have available and design your
gym
into it, as the available space most likely will not change. The few exceptions are new builds in the garden. Here I would also start with the available shed / room options and work from there.
Related Articles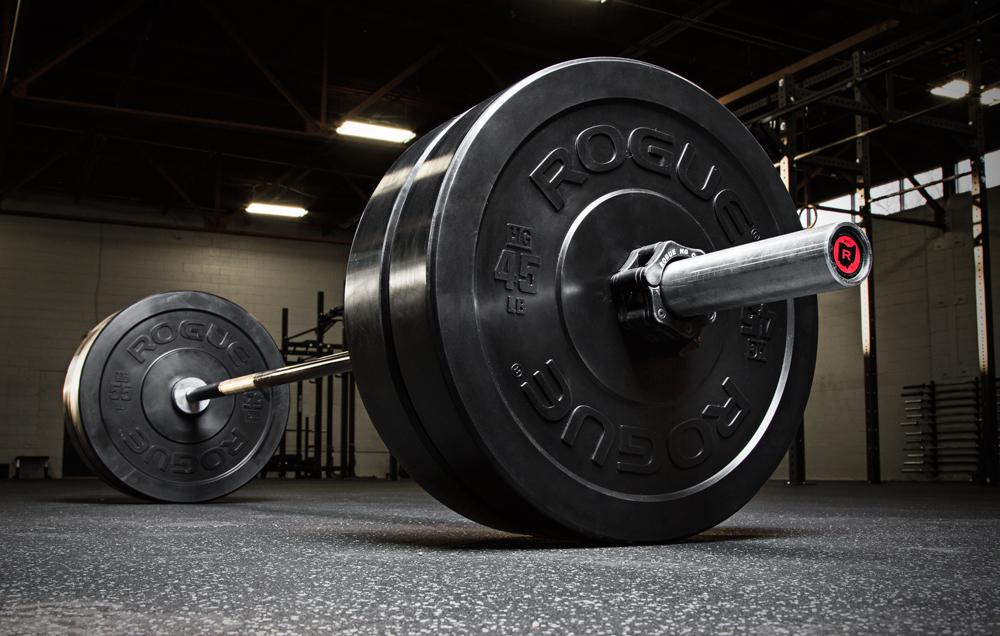 Which barbell for home gym
This is a shortlist of bars based on my research. If you look long enough you might find other vendors at a lower price or with a knack to the bar that fits your needs better. I chose mainly Rogue bars as they have consistent quality, fast shipping, and a broad customer base which makes their business stable. If you want to save some money you might want to consider TITAN Fitness.
Ohio bar
The
Ohio bar
is the workhorse out of the Rogue portfolio. If you only want a
barbell
that does the job or you want to buy multiple for your home
gym
, this is the option to go for. It works for all lifts, has a good warranty and a good price.
Thor bar
The
Thor bar
is my personal favorite as I mainly do the three big powerlifting lifts and like the mountain. The design is cool and inspirational and you will get a good bar. Especially if you are only getting one bar you might as well treat yourself to something nice for 100 extra.
Chan bar
If I was mainly into Crossfit and would only buy one bar for myself this would be the
chan bar
. It is the perfect Crossover between Olympic lifting and powerlifting while having some practical additions and a nice design.
Pyrros bar
The
Pyrros bar
is the right choice for anyone who is mainly interested in Olympic weightlifting. The bar has recently gotten the stamp of approval from the international weightlifting federation to be used at their competitions.
Pyrros Dimas
helped in the design of this bar as one of the most decorated Olympic weightlifters of all time.